Queensland's original and most experienced kitesurf centre, since 1999.
Kitesurfing Equipment, Kitesurfing Lessons Sunshine Coast.
Kitesurfing Lessons Brisbane.
Hire Kitesurf Gear, Surfboards, SUPS, Kayaks and more at our Cafe at Lake Currimundi.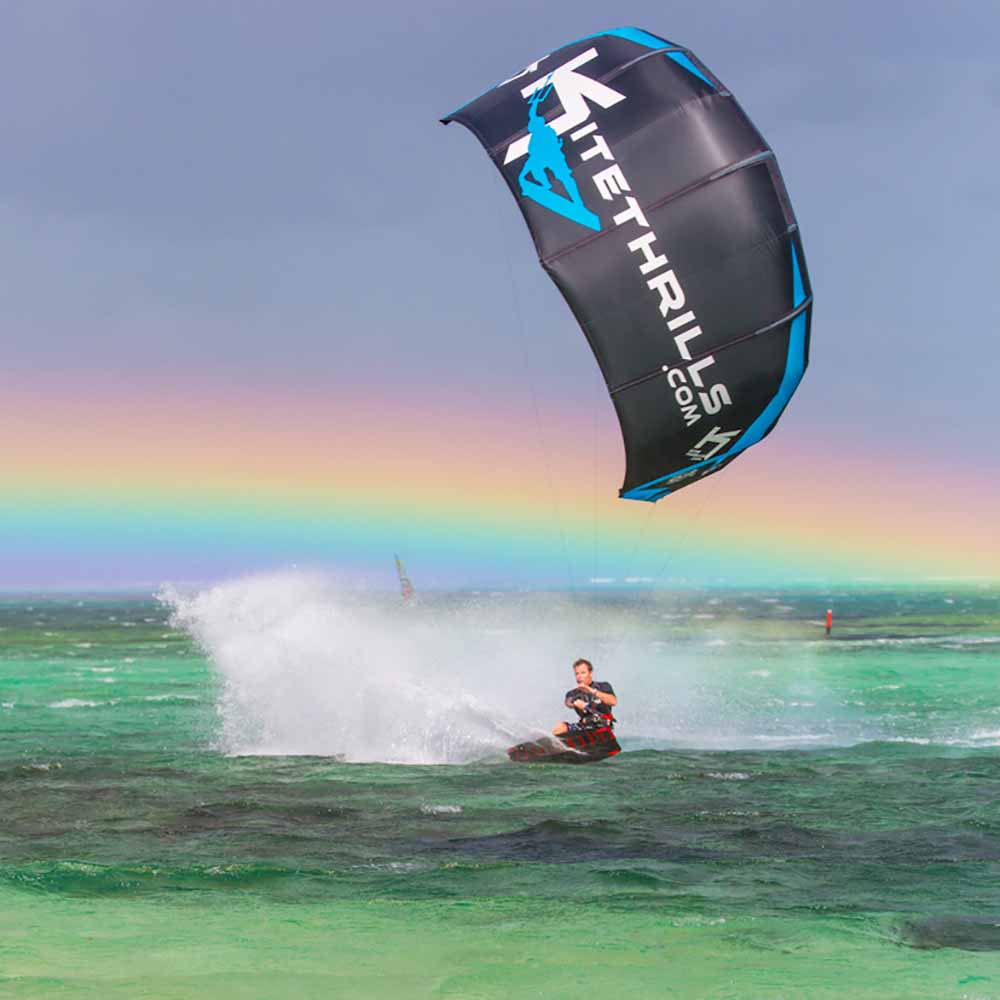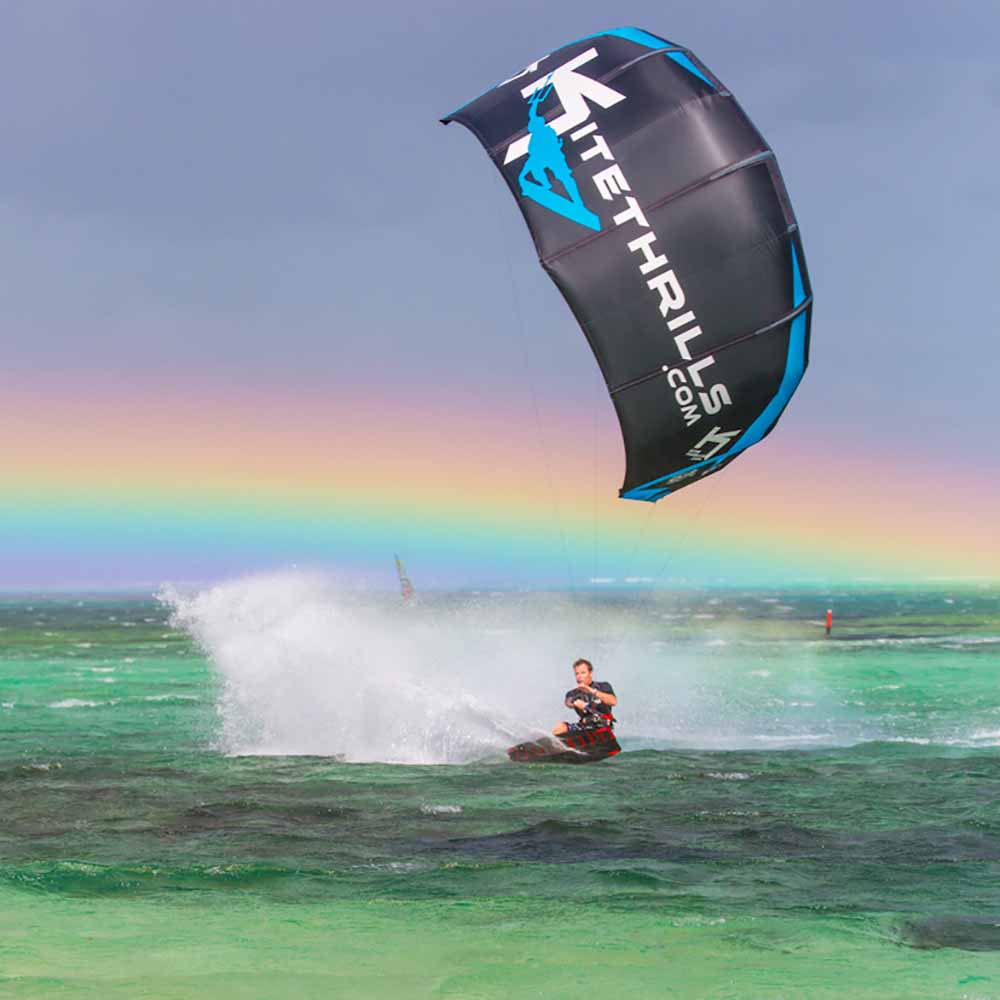 Learn with confidence
Kitethrills started as a school in late 1999 and has now taught thousands of lessons and most of Caloundra's kitesurfers their basic skills. Experience counts and our reputation on the beaches as the most Professional, Patient, Effective, Safe and Successful kite school is deserved.
To view our lesson packs please click here.
Some Products available on our store
Testimonials
Andrew Long, Gippsland Victoria

Big thank you to Mike and the team at Kitethrills. Another holiday to Caloundra and Mike Walker has taught another of our extended family to kitesurf. I can highly recommend Kitethrills and Mike to anybody considering lessons.